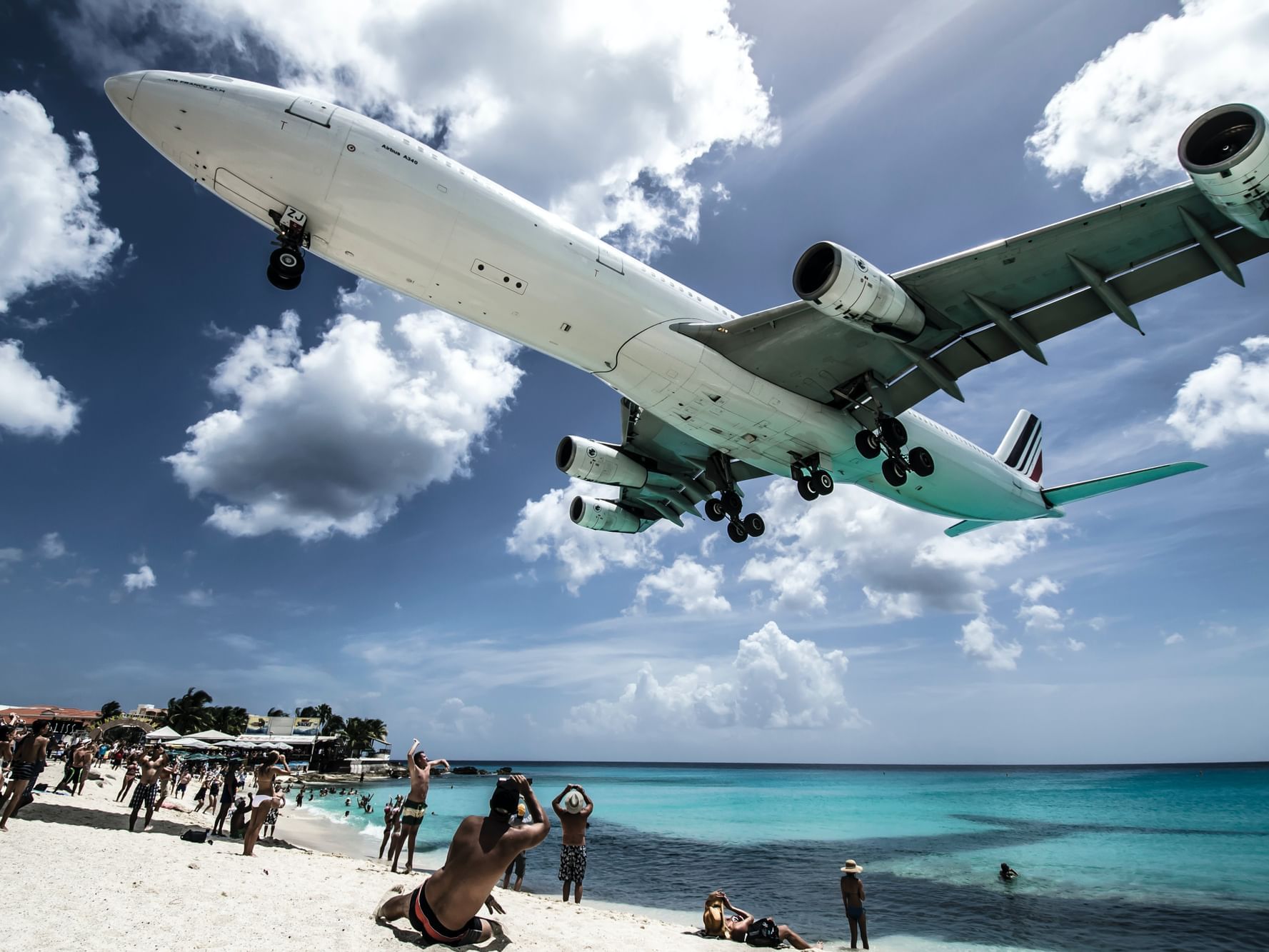 MAHO
Maho Beach is a must-see for any aviation enthusiast, as you can watch large and small aircraft land just yards above.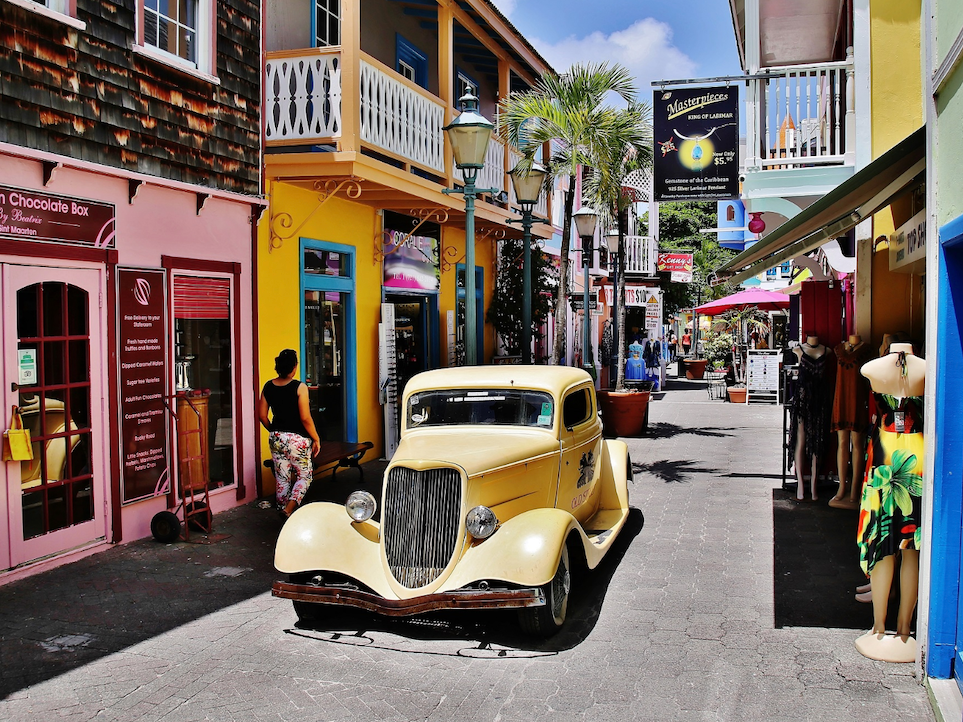 PHILIPSBURG
Philipsburg contains everything that anyone, and tourist needs. All St. Maarten is duty-free, Philipsburg has markets and shops offering electronics, alcohol, jewelry, linens, perfume and more.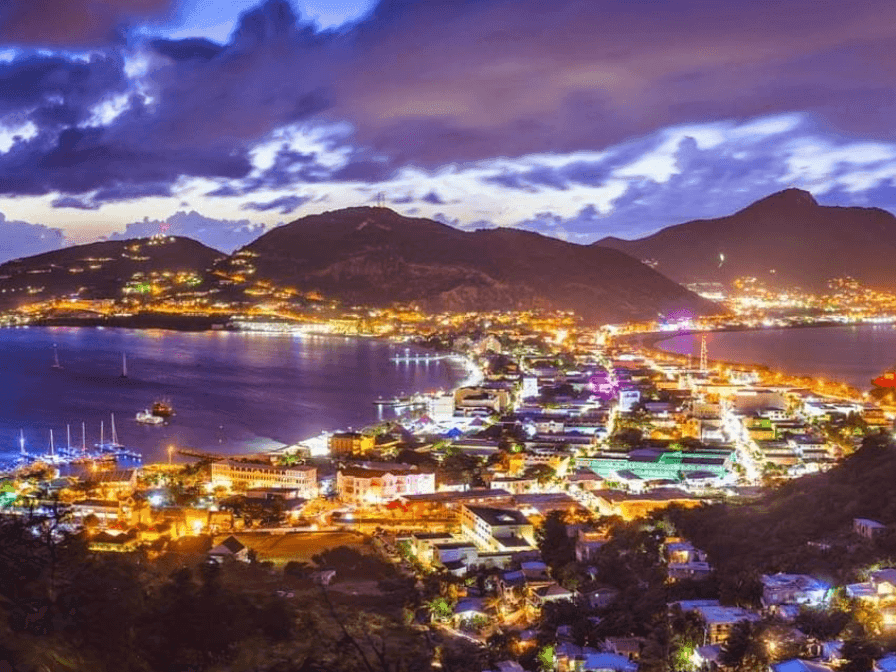 SIMPSON BAY
Simpson Bay is our island's center of entertainment. The area is filled with shopping, casinos, restaurants, and beaches.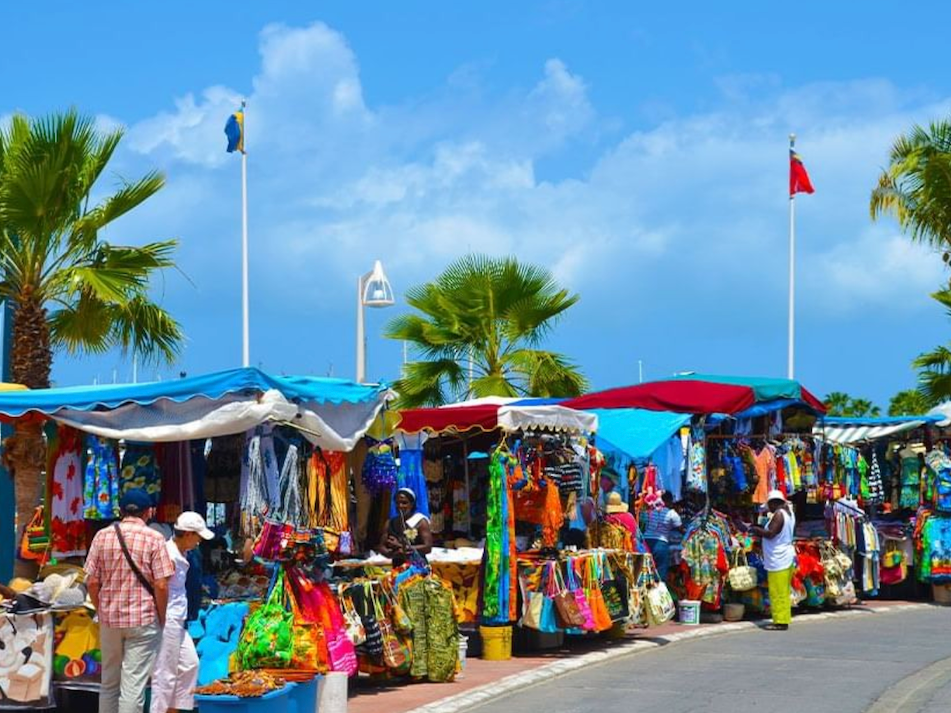 MARIGOT
Located on French St. Martin, this onetime sleepy fishing village is the capital of French St. Martin and features vibrantly colored houses, several restaurants, and boutiques specializing in luxury clothing, jewelry, and cosmetics.
ORIENT BEACH
Framed by crystal clear waters and soft, white sand Orient Bay Beach located on French St. Martin has rental chairs and umbrellas, plus several foods and drink vendors to ensure you have everything you need for a day at the beach.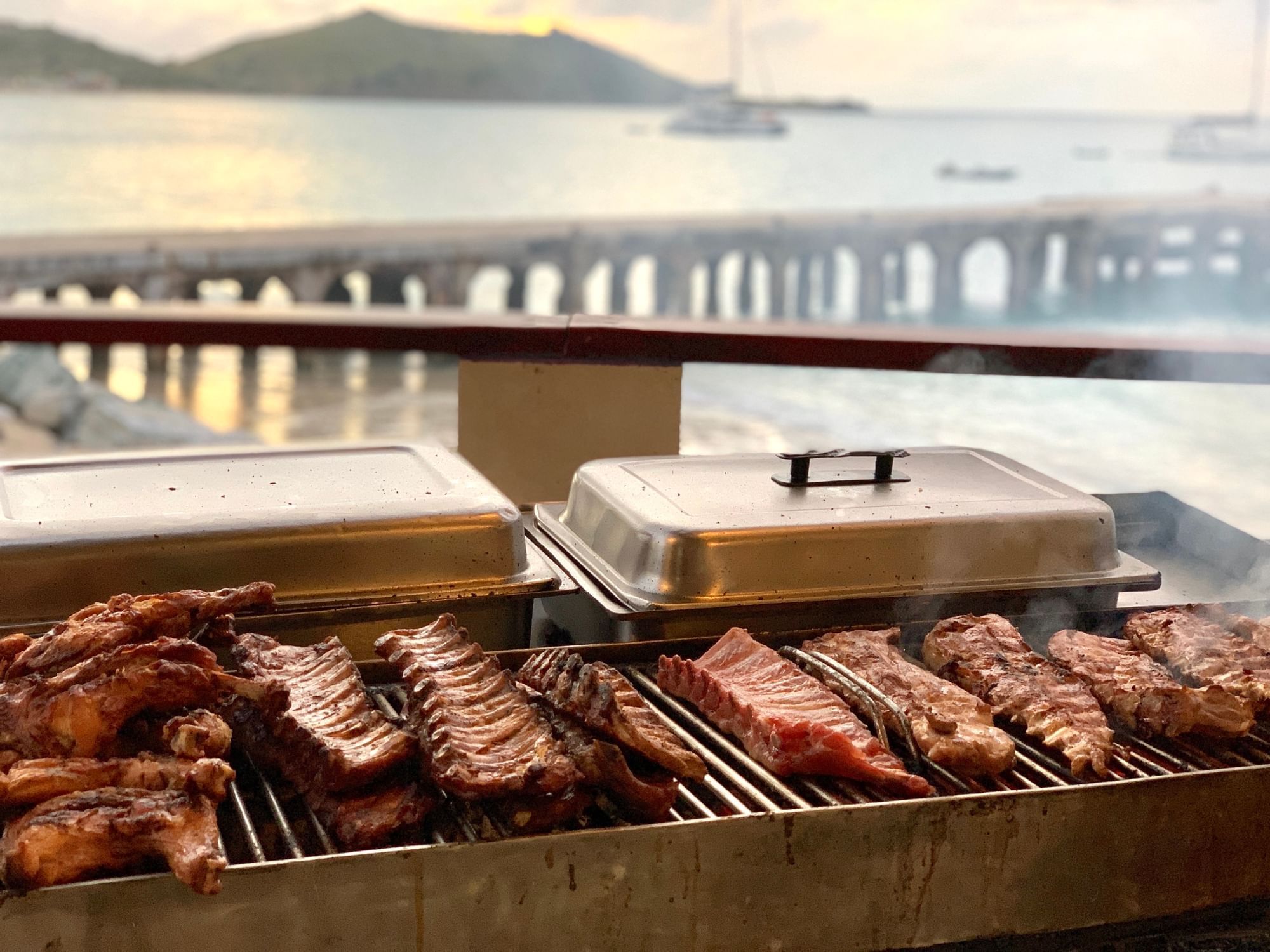 Located on French St. Martin, Grand Case is best known for its long sandy beach and inviting restaurants, local BBQ "LoLos" and beach bars.
Read more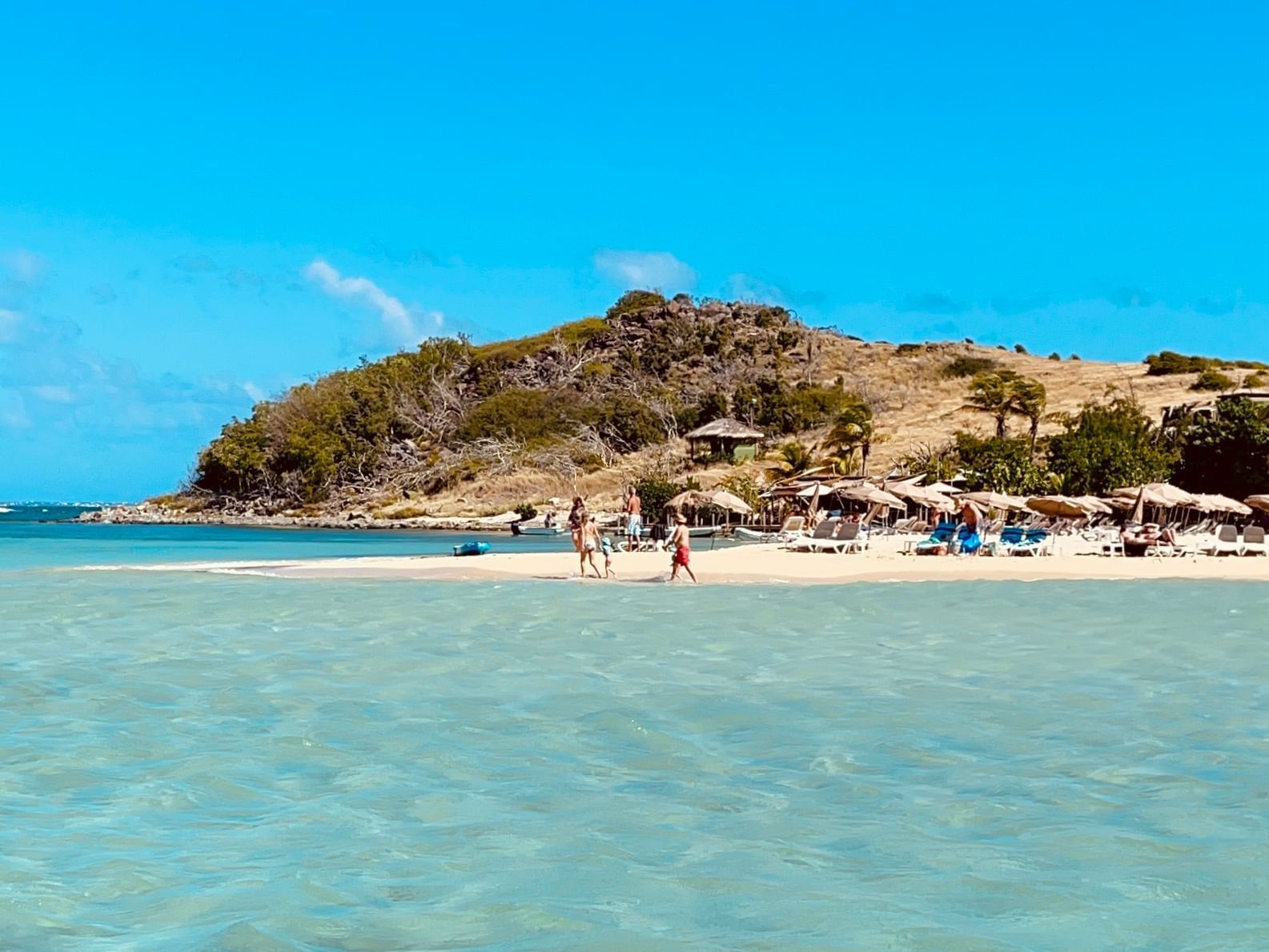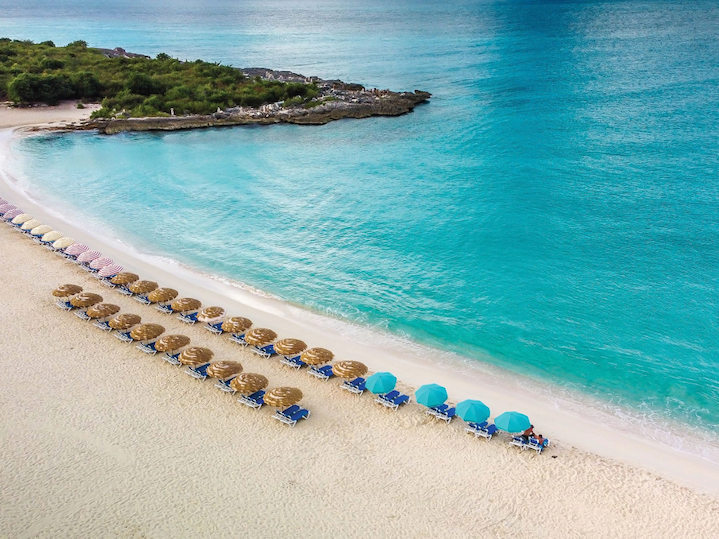 This calm, quiet and uncrowded beach features soft sand, clear waters and gentle waves ideal for swimming and surfing.
Read more